Esteemed Oregon Shakespeare Festival actress Robin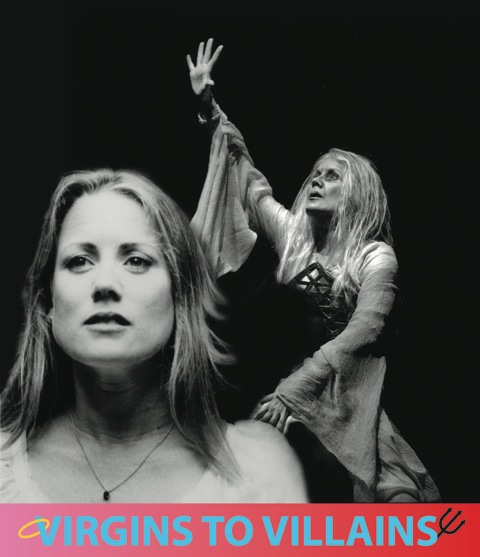 Goodrin Nordli, who has performed over 70 roles in 25 different Shakespeare plays, storms the stage of the Bruns Amphitheater for her one-woman show about her personal journey through the females of Shakespeare's canon. "As a Shakespearean actress, I started my career playing virgins and ended up playing villains," she says.
Tickets for this funny and moving show will go on sale this spring, with priority ticketing for subscribers.