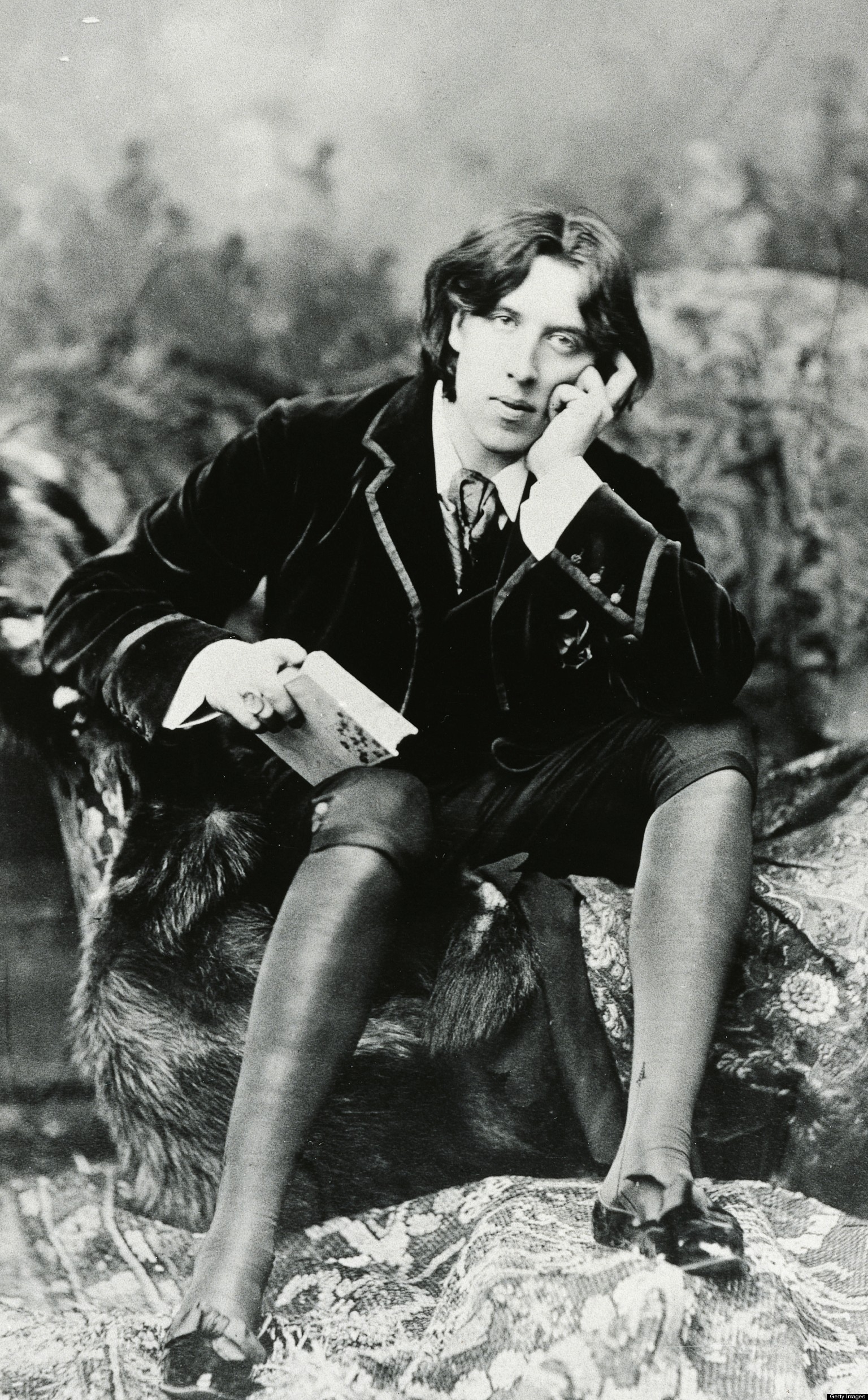 I am so clever that sometimes I don't understand a single word of what I am saying.
Ah, Oscar Wilde. Was he the cleverest man in all Christendom? You be the judge:
I can resist everything but temptation.
Every saint has a past and every sinner has a future.
Education is an admirable thing, but it is well to remember from time to time that nothing that is worth knowing can be taught.
Some cause happiness wherever they go; others whenever they go.
There is only one thing in life worse than being talked about, and that is not being talked about.
All women become like their mothers. That is their tragedy. No man does. That's his.
Work is the curse of the drinking classes.
I have the simplest tastes. I am always satisfied with the best.
The thing is, we're pretty sure our Cal Shakes community has some masters of the aphorism in its ranks. Fancy yours a Wildean wit? We hereby challenge you to come up with your own Wilde-style witticism, for fun—and prizes.
HOW DO YOU  ENTER? Comment here; tweet to @calshakes with the hash tag #Wildean; write on our wall at facebook.com/calshakes; or email marketing@calshakes.org.
HOW DO YOU WIN? Be clever! Extra points will be awarded to those entrants who:
Attribute their line to a particular character
Make the topic Cal Shakes
Make the topic one of the plays in our 2013 season
WHAT CAN YOU WIN? The ones we like will be published in our program for Wilde's Lady Windermere's Fan. The one we LOVE will earn its creator a pair of tickets to the show!
So slip into something fur or velvet, sharpen your walking stick, gaze longingly into the camera…and get that wit cracking! Contest ends July 17.
Lady Windermere's Fan begins previews at Cal Shakes on August 14, and opens on August 17. Get your tickets today.